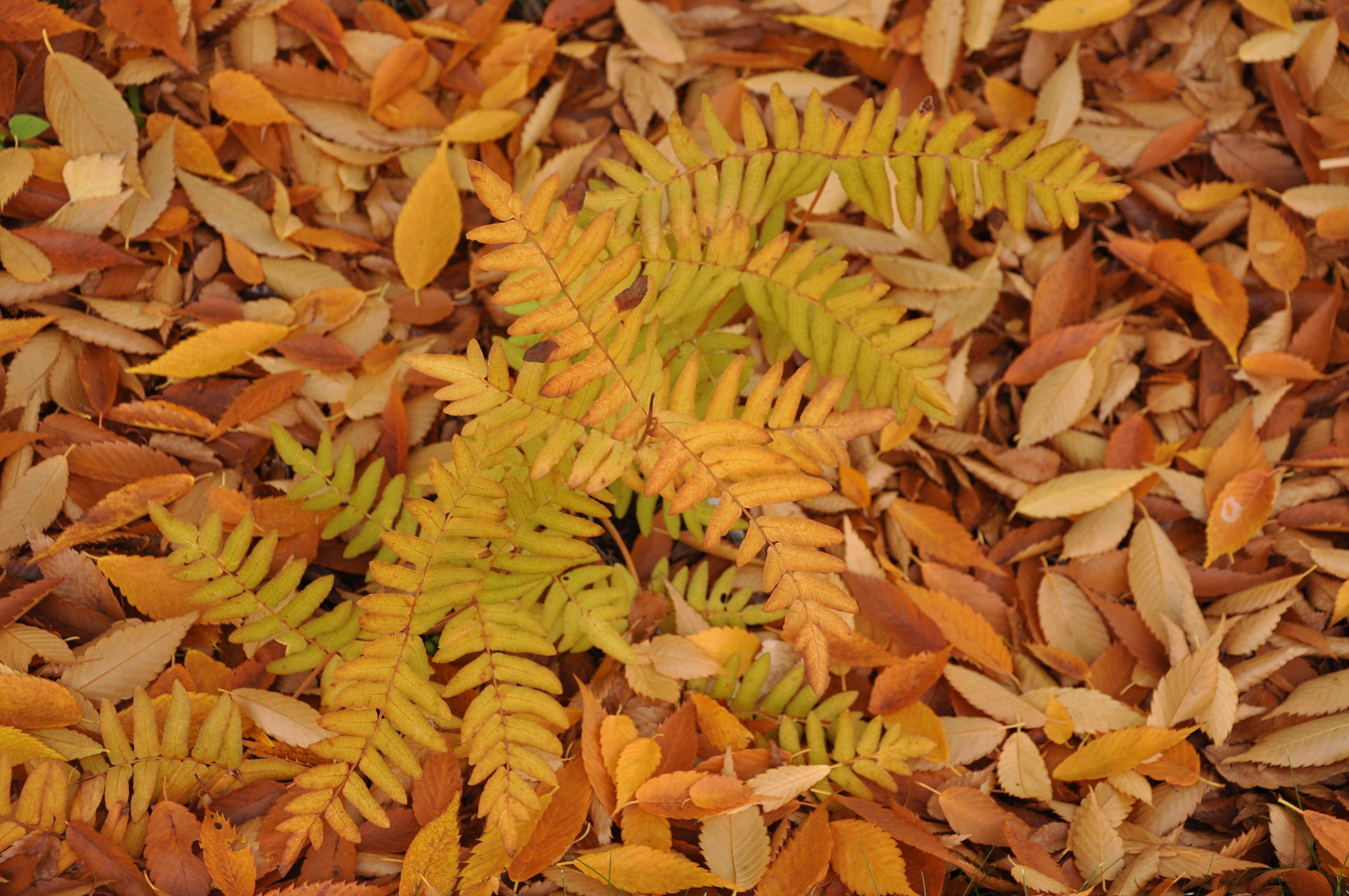 Winter is approaching and our plants went to sleep. So Botanical garden Třeboň is closed for visitors until May 2020.…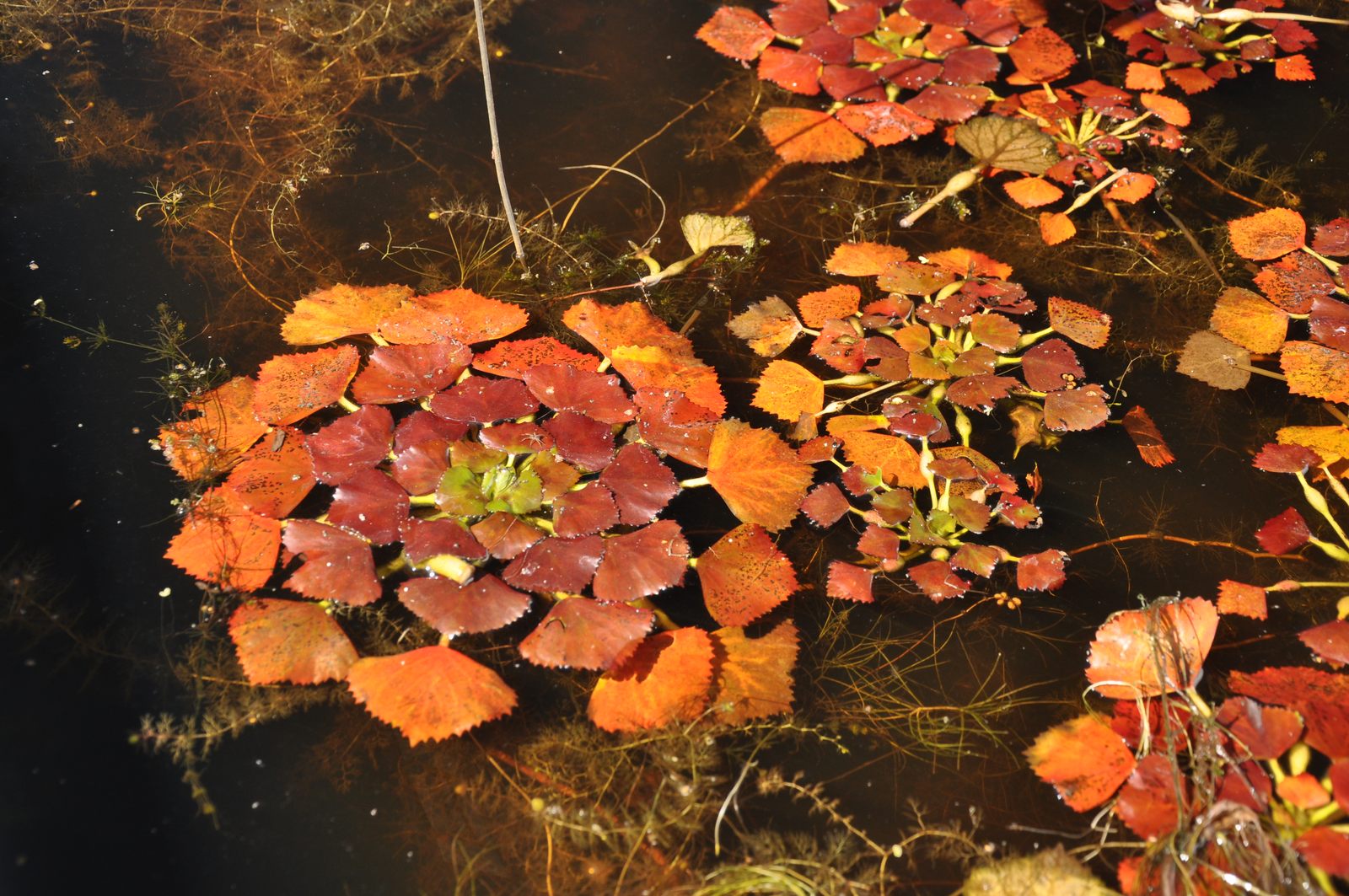 We have prepared instrictions for planting of Trapa natans in garden ponds for July issue of journal Zahrádkář.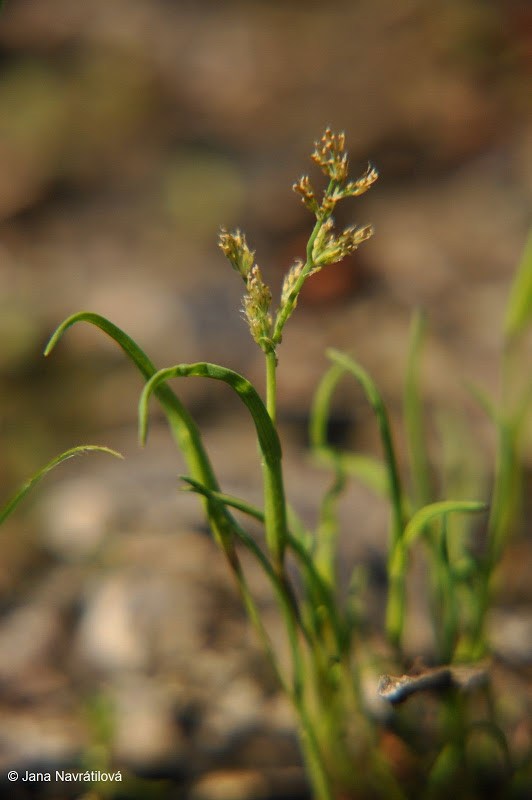 Our Hortus Botanicus Třeboň has been approved to become member of The International Plant Exchange Network (IPEN) that was established…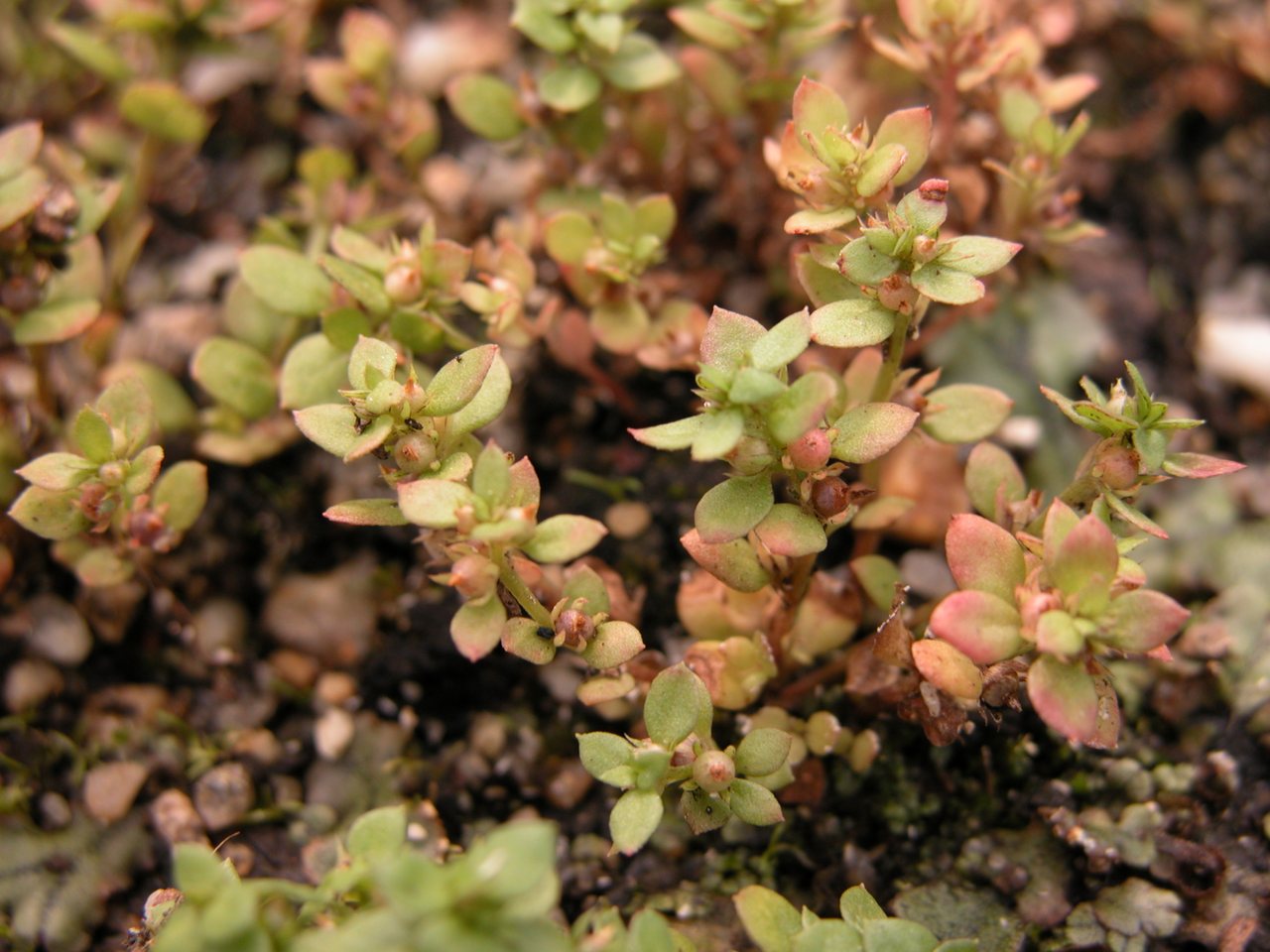 Our department gained project TAČR Epsilon for 2019-2022. The aims of this project are: the creation of information base for…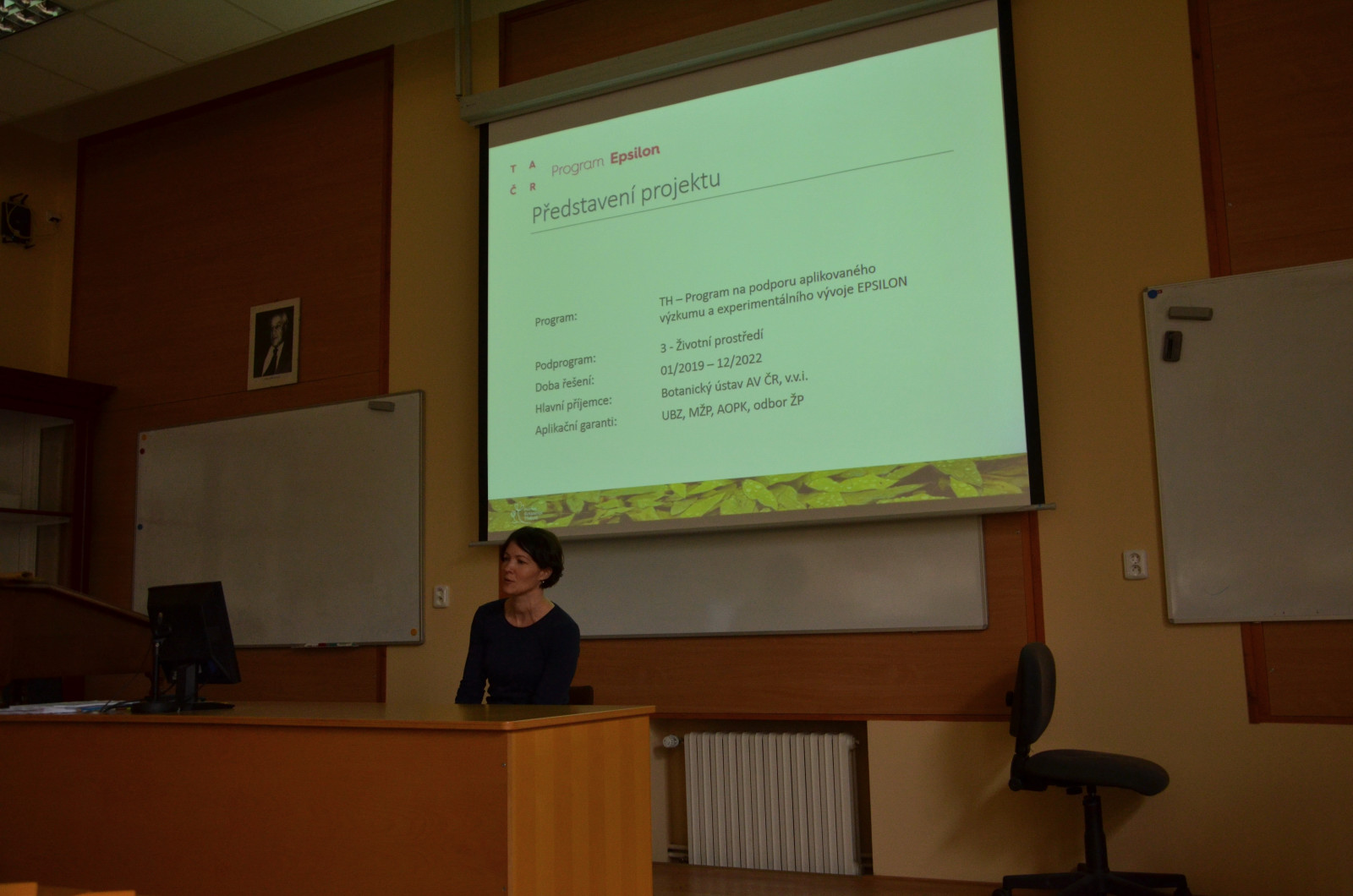 The head of our departmet presented new project TAČR Epsilon TH04030115 – Methodology of ex situ conservation for local populations…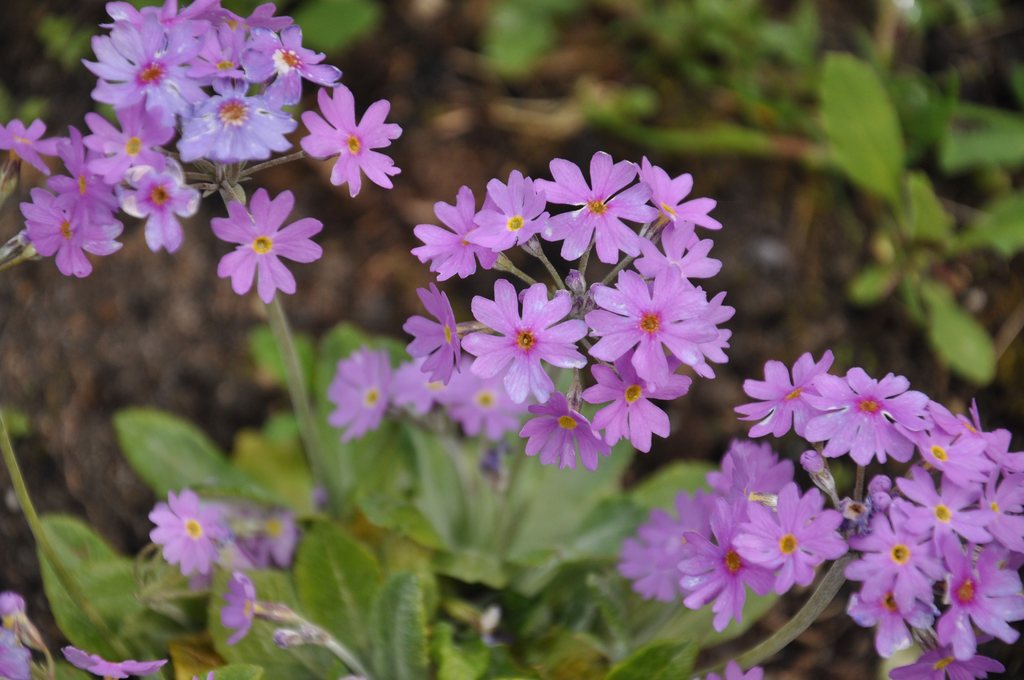 You can find fen plants suitable for your garden mire in 1st volume of journal Zahrákář 2019, pages 22-23.