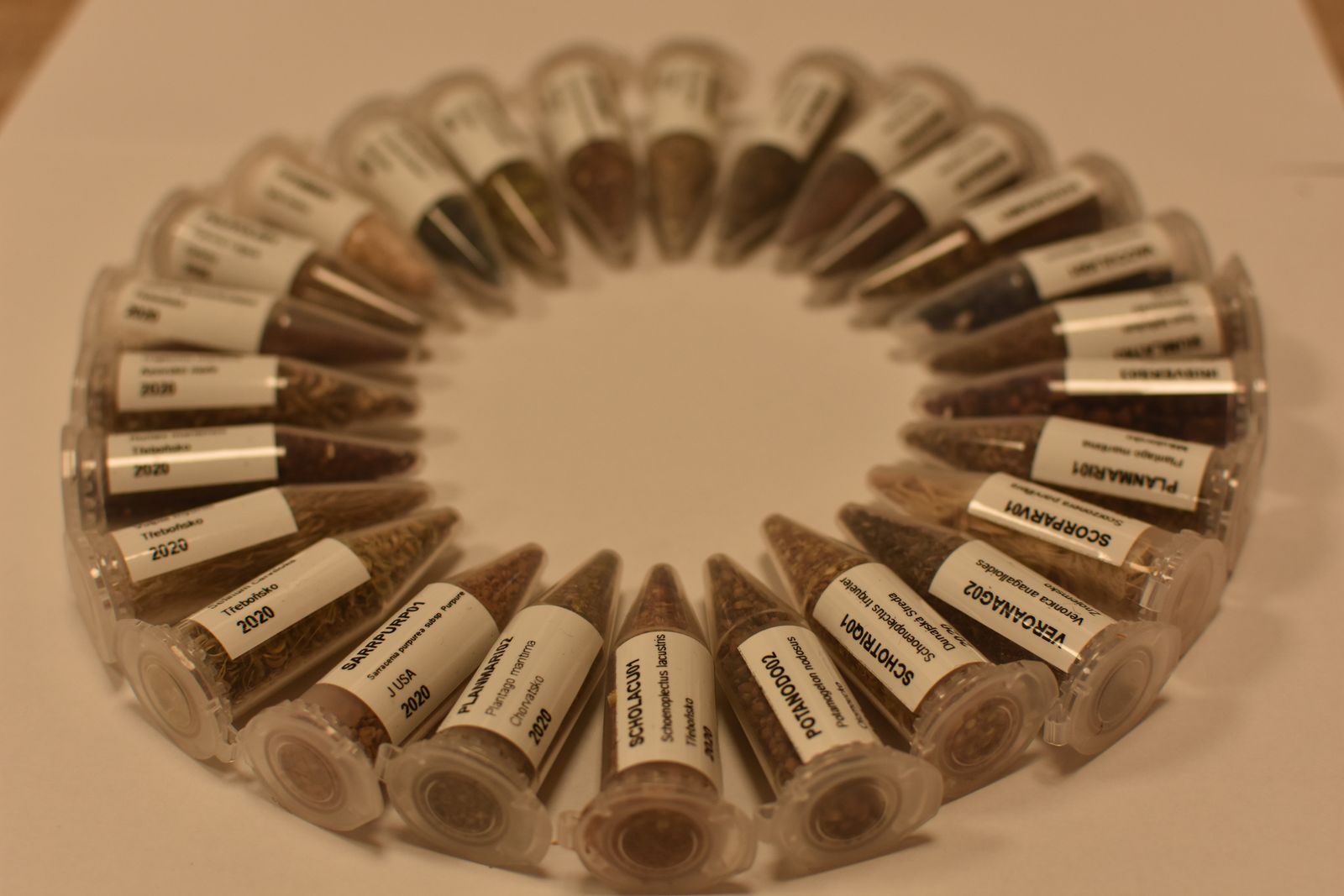 Our Index seminum 2020 can be downloaded here.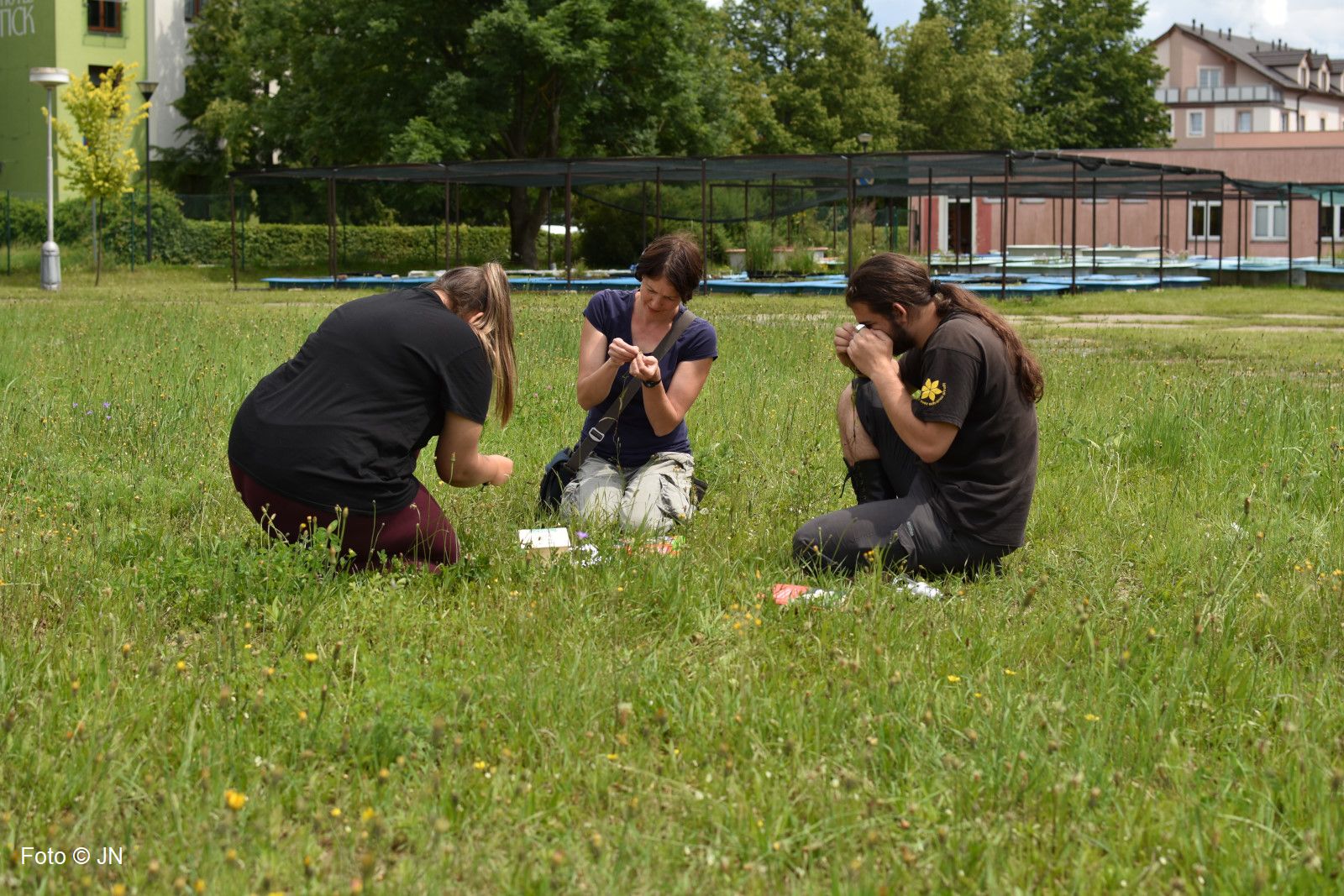 Our Department of Experimental Garden and Collection of Aquatic and Wetland Plants take part in project "IBOAT – Institute of…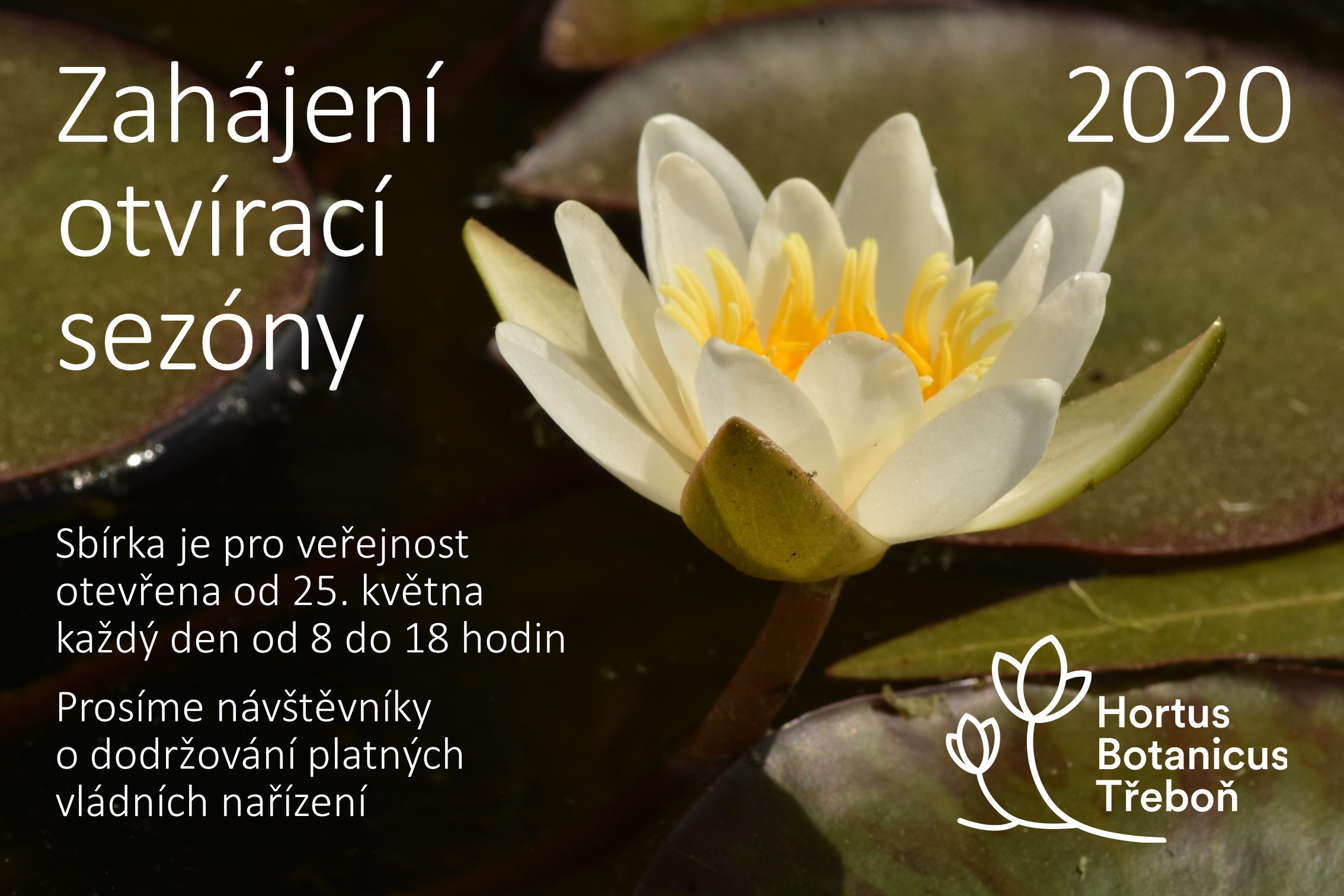 We are delighted to welcome you back in Třeboň Botanic Garden.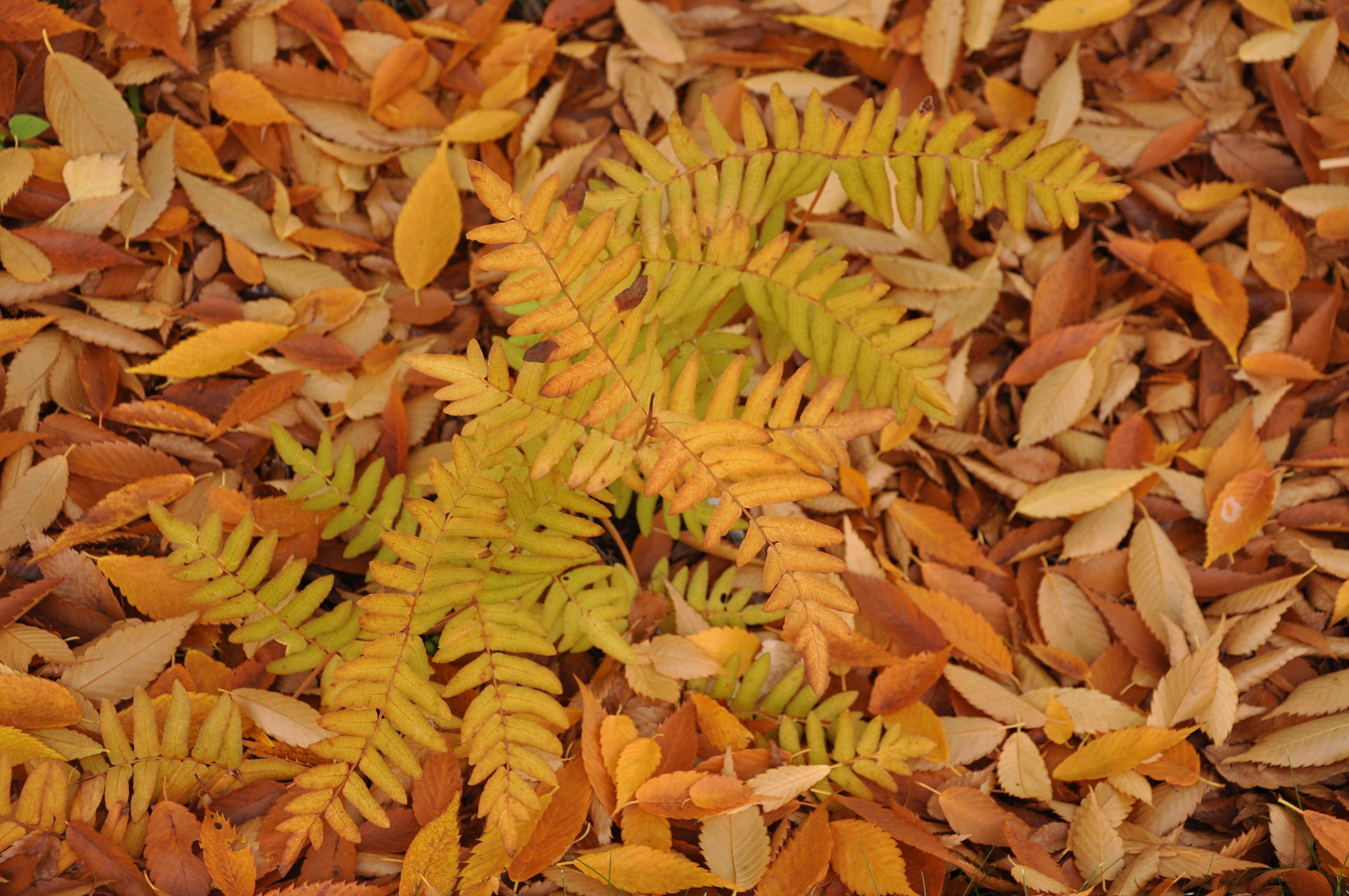 Winter is approaching and our plants went to sleep. So Botanical garden Třeboň is closed for visitors until May 2020.…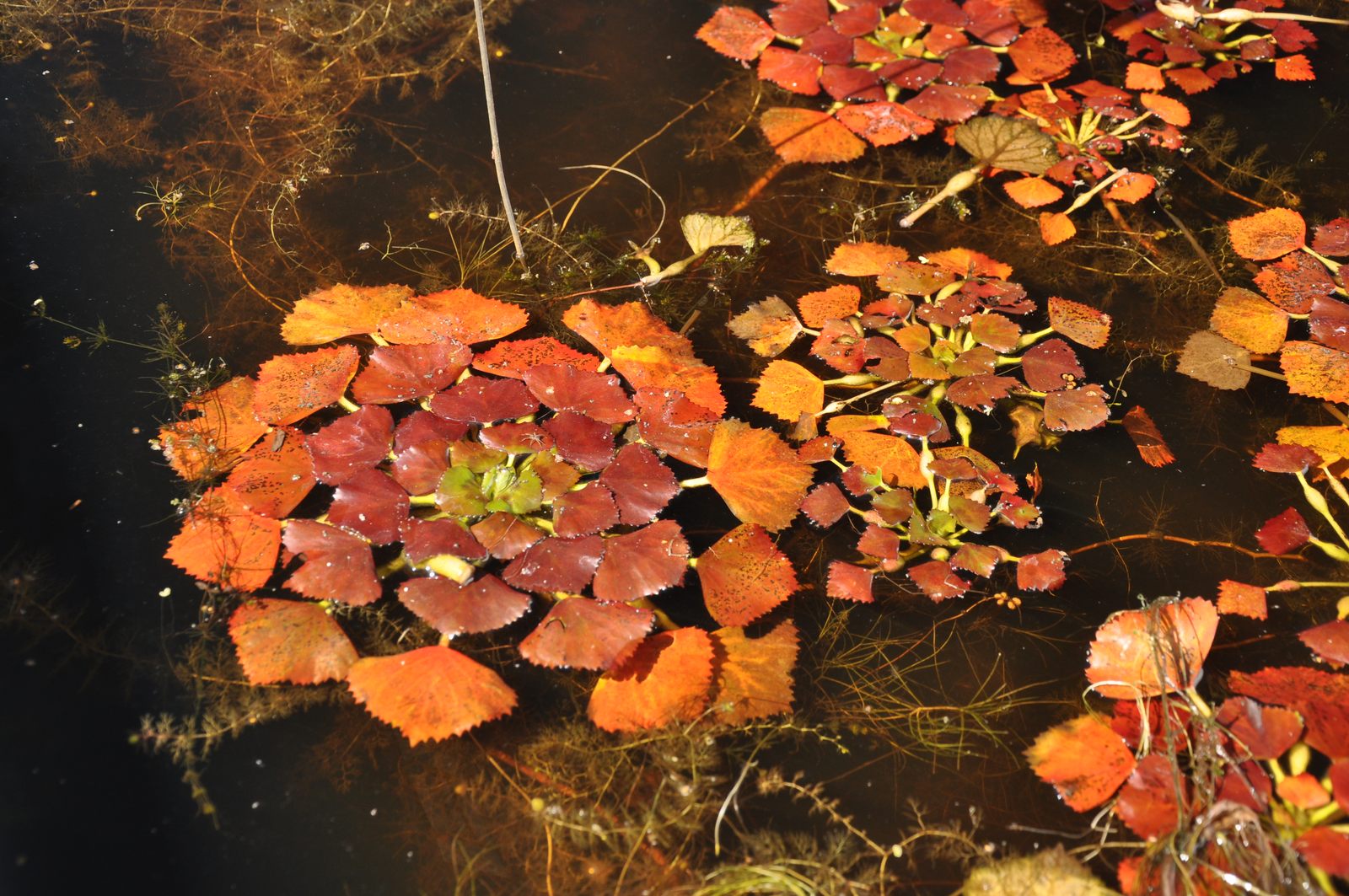 We have prepared instrictions for planting of Trapa natans in garden ponds for July issue of journal Zahrádkář.